FAQ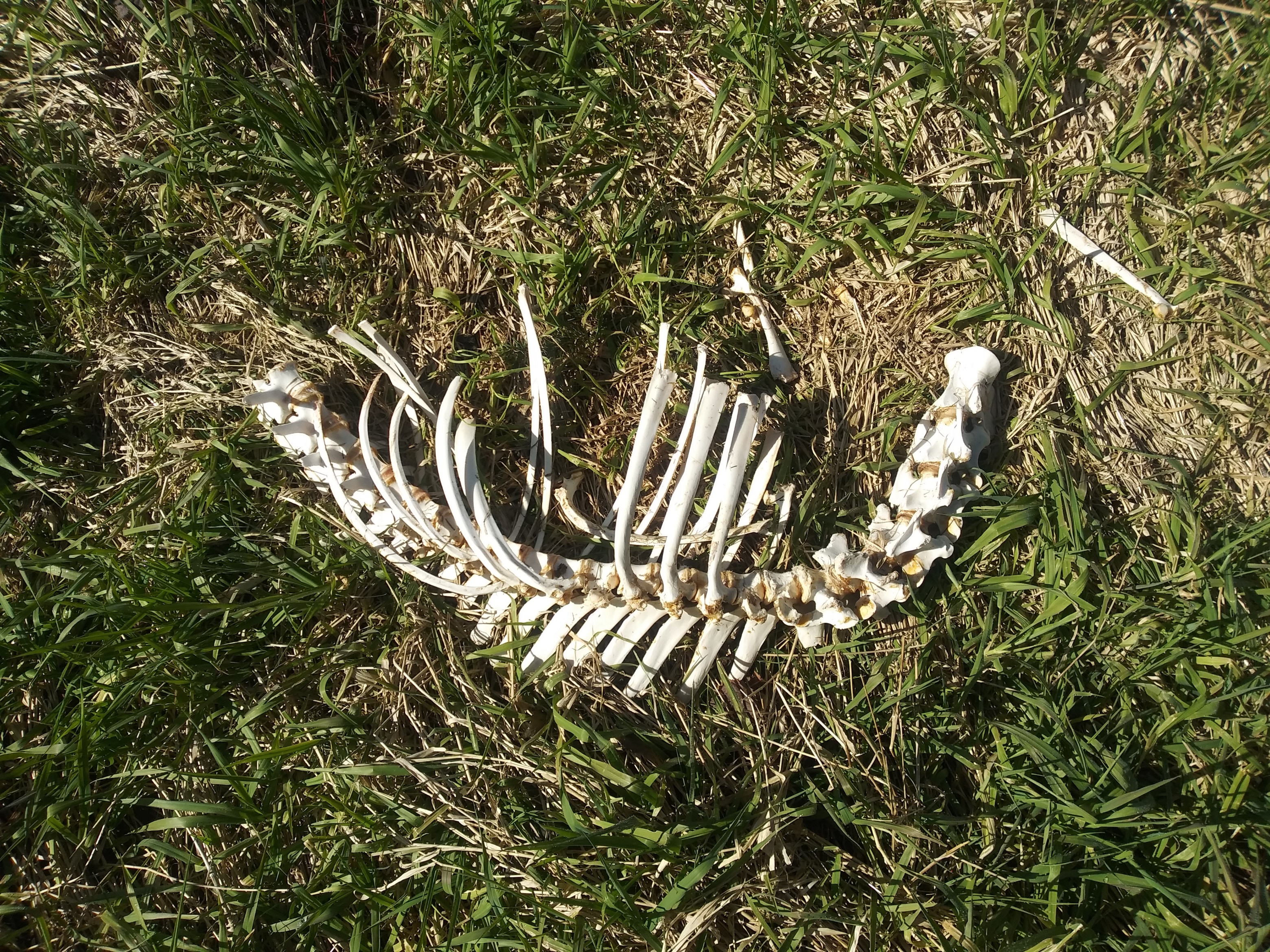 HOW DO YOU SOURCE YOUR BONES?
- We gather our bones through many secondhand sources. Roadkill, nature finds, small farm byproduct, donations, trades with fellow bone scavengers and local hunter dumps. We source all animal materials through secondhand sources that meet our personal ethics.

CAN YOU REMAKE OLD DESIGNS?
- depends on the design. Our copper/brass work can be remade with the understanding that everything is made by hand and can have some subtle variations.
For assemblage/bone/electroformed related pieces, it is a bit harder to replicate due to the materials used primarily being secondhand and salvaged. We never know what materials we will have on hand.

DO YOU MAKE CUSTOM JEWELRY?
- We do! We have a few custom spots open each month. We make updates on custom orders through our instagram. If you do not have an instagram and want to know if we are taking customs, just email.

CAN YOU MAKE JEWELRY WITH OWL/EAGLE/HAWK ETC IF I DONT TELL?
- We get this question pretty often, and the simple answer is NO.
We will not use illegal bones for jewelry.

HOW DO YOU CLEAN BONES?
- we have a bit of information on our instagram account ( in the stories) and we also encourage people to reach out vie email or instrgam message! We are more than happy to give video tutorial's and write outs of our personal processes.

WHAT KIND OF METAL DO YOU USE?
-we use Nickle free chain and earring hooks, copper, brass and steel. All our metal get coated in a metal sealant to offer some longevity and slow down the natural process of discolorations and patina.

I HAVE A METAL ALLERGY, CAN I GET STERLING/ SURGICAL STEEL EARRING HOOKS?
- Heck yes you can!
If we do not have the option for a suitable hook replacement for you in our shop, just email us or put a note in your order and we will make sure to get some hooks for you.
Depending on the hook material. it can be an additional cost and delay shipping times.
I HAVE SOME EXTRA BEADS AND CRAFT SUPPLIES IM NOT USING, CAN I SEND IT TO YOU?
- Yes!! This is one of our main ways of acquiring materials. Just email us or send an IG message and we can work out details.
We do send thank you packages to everyone who sends supplies our way.

DO YOU OFFER CONSIGNMENT?
- We do, if interested just email us and we can talk details!